Meet our experienced team member
Subhan has a Bachelor's degree in Software Engineering and has furthered his education in Graphic Design. He specialises in website development and design for SMEs, gaining a lot of experience in creating wordpress sites. Subhan has also proven himself time and again to be an excellent designer in the field of corporate identity, doing much more than just coding an appealing website. With his talent, he has already helped several companies to modernise their external image and make it more customer-friendly.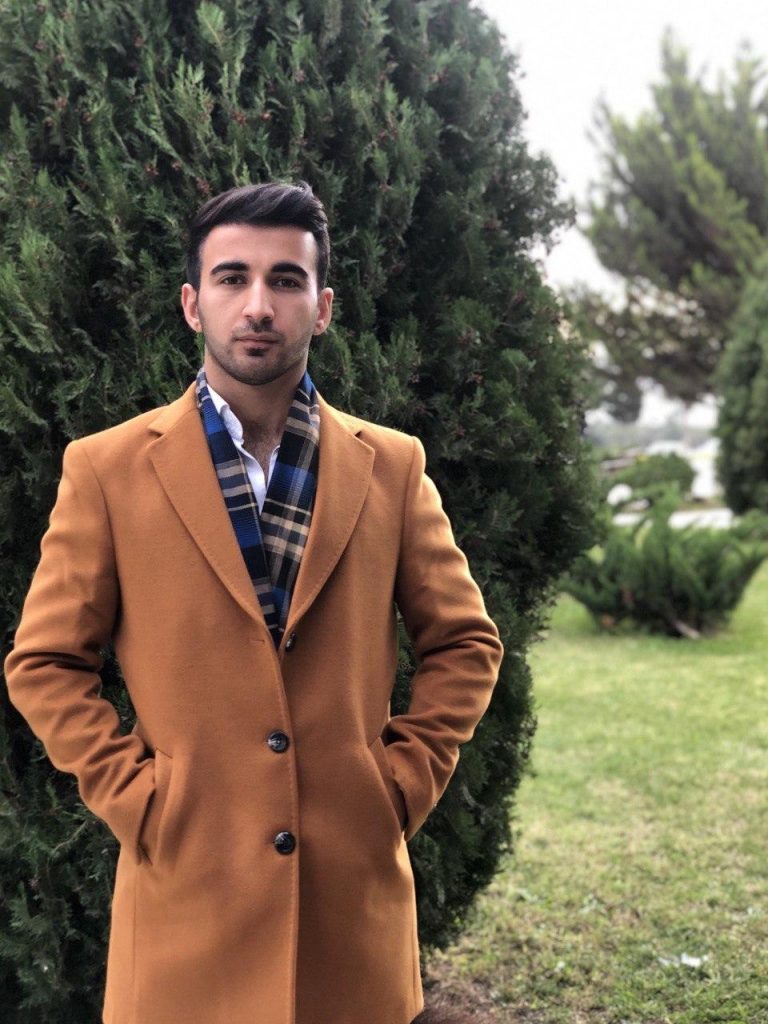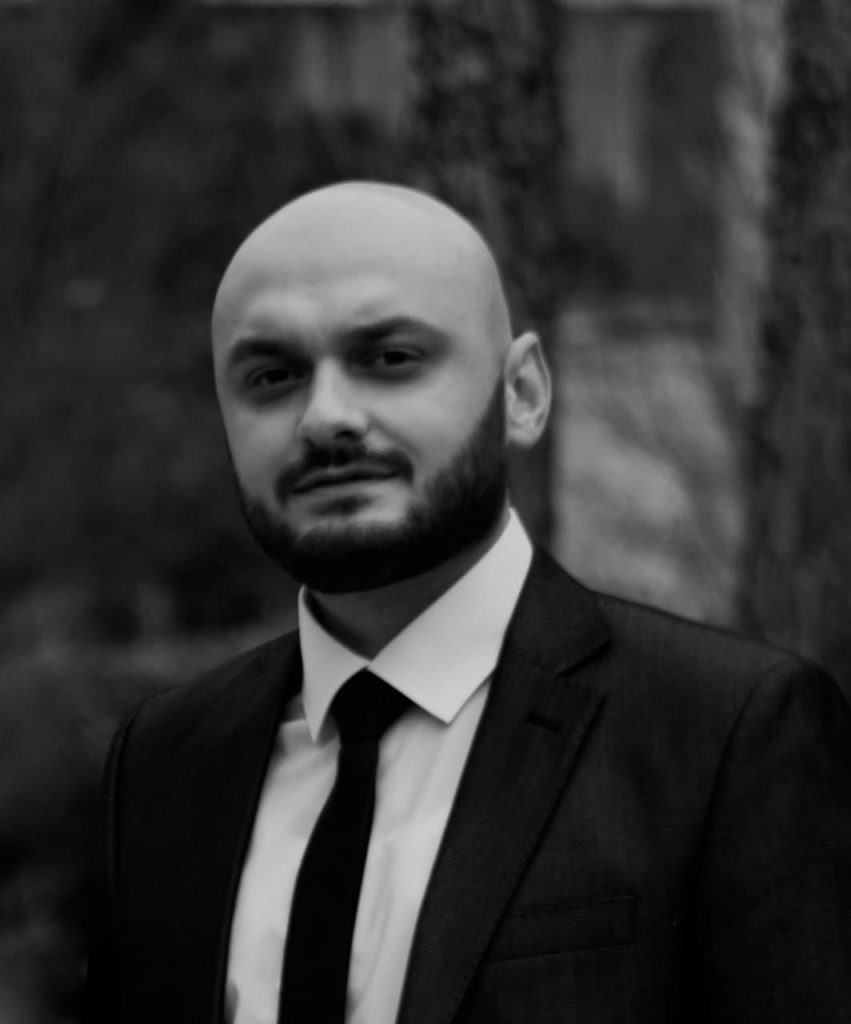 Paşayev Ərzuman Seyran oğlu 1989 cu il 21 may Bakı şəhərində dünyaya gəlmişəm. Son 6 ildə digital rəsmə başlamışam. İlkin olaraq portretlərlə başlasam da mənə daha yaxın olan illustratsiya və animatsiya stilində çəkməyə hal hazırda davam edirəm.2020 ci ildə dünyaca tanınmış illustrator Oleq Gert un "Ticarət illustratsiyası məktəbi" kursunu bitirmişəm.Milli filmlərimizin cizgi filmi stilindı illustratsiyalarını çəkən ilk illustratorlardanam.Bəlkə də ilk mən çəkmişəm.(digital versiya).Özüm məxsus şəkil çəkmə stilim var və çəkdiyim proqram da fərqlidir.
Eric has always had a passion for real estate and building spaces. Growing up he used to tag along with his family to open houses, in college he earned his real estate license to pay tuition, and at night would always dream of building products for people to enjoy. After graduating from Florida State, Eric decided to focus on building real estate products which he has been doing since 2005.
While Eric enjoys creativity, he equally enjoys the details of getting a job done. His attention to detail is always consistent, whether managing a tight construction schedule, budget, or working on new brand identity, Eric excels at making sure each project gets done on time and on budget.